Dights are enemies in the Mentality Fanfic Series.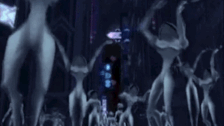 Appearance:
Humanoids in gray/silver jumpsuits.
History:
Dights were created by Sebasuchan as one of the kinds of extensions of himself in the Upper Floor of Mentality.
Personality:
Like the other types in the Ningoth, they are considered to be one-track-minded; being able to only say a single sentence.
Powers:
Flexibility
Trivia:
Dight means: make ready for a use or purpose; prepare.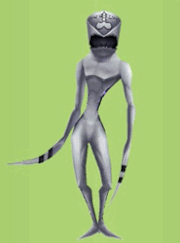 Ad blocker interference detected!
Wikia is a free-to-use site that makes money from advertising. We have a modified experience for viewers using ad blockers

Wikia is not accessible if you've made further modifications. Remove the custom ad blocker rule(s) and the page will load as expected.